Your Laurel MS hometown Pharmacy
Locally Owned and Operated Pharmacy

Prescription Medication
Get your prescriptions filled here with us at Diket's. We take the time to get to know our customers.

OTC Medicine
With many over the counter medicines available, you are sure to find what you need. If not we can special order it for you.

Fitness & Dietary
We offer a wide selection of vitamins and suppliments to help keep you fit and healthy. Come by and browse the selection.
Fill A Prescription
Get your prescriptions refilled here with us by  our friendly staff.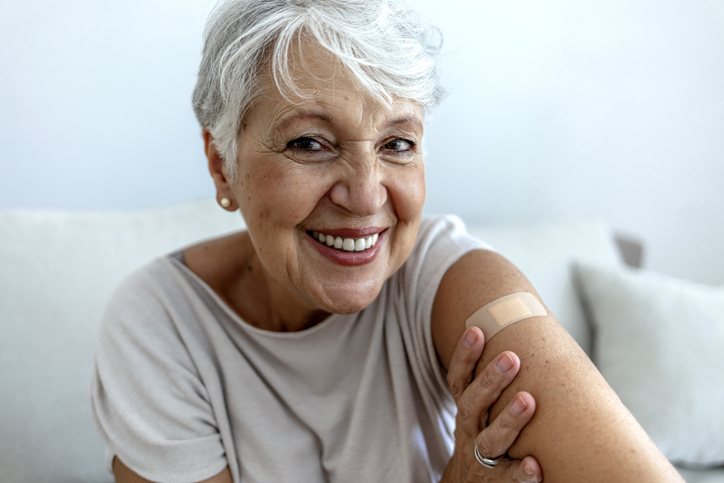 Get Vaccinated
We offer vaccines against the flu, pneumonia, shingles, and COVID-19.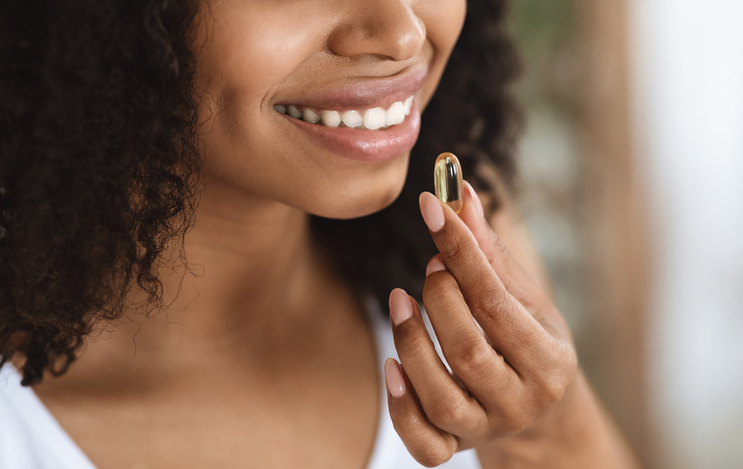 Vitamins & Supplements
We carry a wide variety of pharmaceutical-grade supplements.
FUll Service Pharmacy
Pharmaceutical Care For You & Your Family.
With a double drive-through, automatic refills, and free deliveries within the city limits, we are here to make getting our prescriptions fast, easy and convenient.
Supplement Selections
Trusted By Doctors & Patients Throughout Jones County, MS.
Ortho Molecular, Pure Encapsulations, Nordic Naturals, and Douglas Laboratories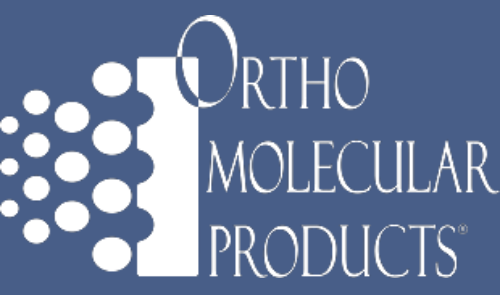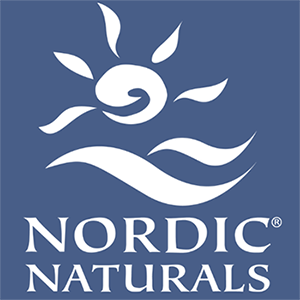 Welcome Home!
Ed Diket started Diket's Professional Pharmacy over 50 years ago with the primary goal of becoming an extended part of the families of Jones County.  Thank you for trusting Diket's to help you live your best life.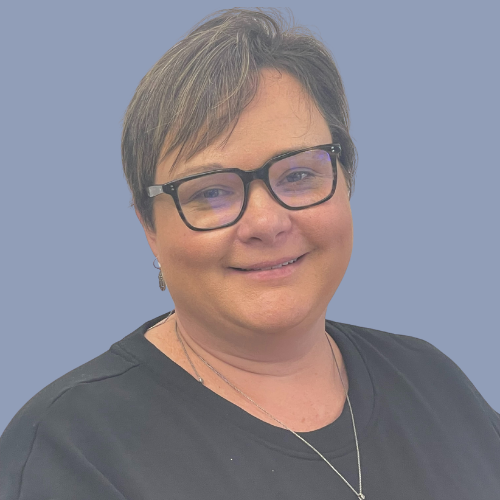 Mrs. April Stringer
Pharmacist
April graduated from pharmacy school in 2004 at Ole Miss.  She worked at the original Diket Pharmacy for 12 years.  April enjoys working in this setting because it allows her to get to know patients and their families.  It is very rewarding to be trusted by the community.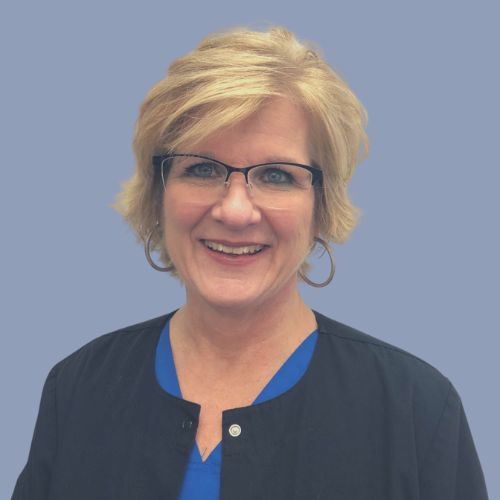 Mrs. Mary Read
Pharmacist
Raised in Laurel, Mary has been part of the Laurel community since returning with her family in 1995. She graduated from University of Mississippi School of Pharmacy and remains a Rebel fan.  Mary is thankful to be serving in the local healthcare community and looks forward to seeing former Diket's customers and getting to know new ones as well.